Video Gaming Systems
Enjoy your favorite video games and interactive content with a video gaming system leased from UHR. Xbox One, Sony PlayStation 5, X360...We sell or lease to own all of the top video game consoles so you can choose the one that works best for your entertainment system and video gaming needs. When you lease to own video gaming systems from UHR, you can be sure to get the best price for your budget so you don't have to worry about your wallet.
Lease to Own / Buy today any name brand TV (television) or Home Electronics. UHR has the latest video game technologies and affordable prices to fit all budgets. We offer many options to own. Competitive retail prices - you can compare us against any of our competition! Anybody who leases to own from UHR will enjoy our easy same as cash plan. It is designed for those who want to start and finish their agreements fast. UHR has built its brand on the lowest lease purchase payments and the shortest term to lease purchase ownership. We have a program for everybody.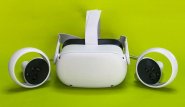 $31.00/week, $124.00/month, 120 Days Same as Cash $886.60 - Available to Order Today
$20.50/week, $82.00/month, 120 Days Same as Cash $586.30- Why Wait Call Now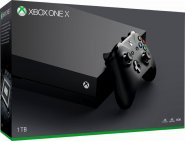 $35.00/week, $140.00/month, 120 Days Same as Cash $1193.00 - 30 + Years Serving You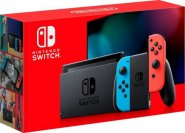 $23.00/week, $92.00/month, 120 Days Same as Cash $657.80 CALL TODAY PLAY TONIGHT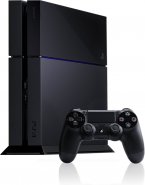 $25.00/week, $100.00/month, 120 Days Same as Cash $825.00- Why Wait Call Now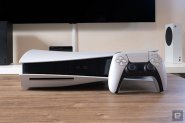 $35.00/week, $140.00/month, 120 Days Same as Cash $1212.75 - Your hometown Lease Ownership store